Monterey Usenix, June 1999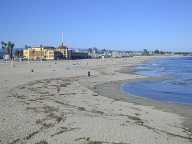 Beach at Santa Cruz.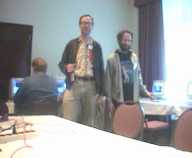 Me and trb in the terminal room.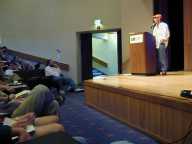 Honey presented a WIP.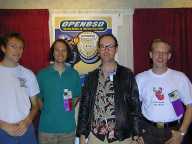 With Theo, Todd, and Niels in the OpenBSD booth.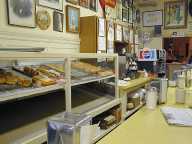 Red's Donut Shop, Monterey.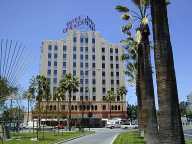 DeAnza Hotel, San Jose.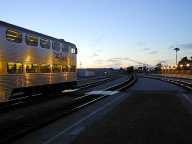 Caltrain at San Jose station.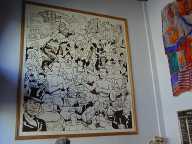 Mike Mosher's mural in the Grant Building on Market in San Francisco.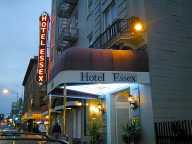 Essex Hotel, San Francisco.
All photos taken with a Nikon Coolpix 700 digital camera except (trb) taken with a webcam.

Back to Travel and Culture.
Jim Rees