Bologna, April 2001
Please read my license notice before copying my photos.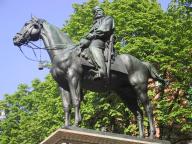 Equestrian statue on via della Indipendenza.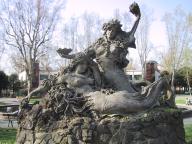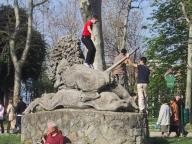 Statues in Parco della Montagnola.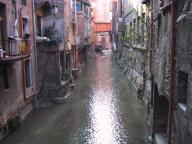 Canal.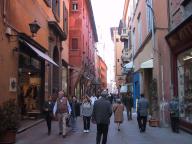 Via Clavature.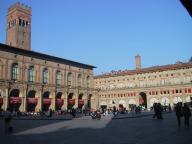 Palazzo Re Enzo.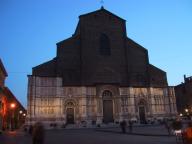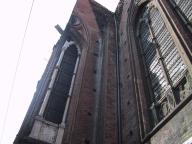 San Petronio with unfinished arch.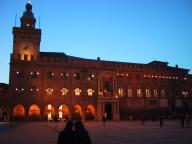 Palazzo Comunale.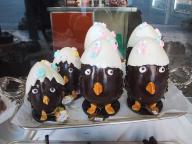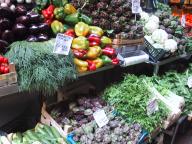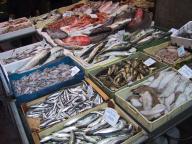 Chocolate chicks, vegetables and fish at the market.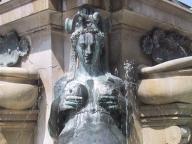 Fontana di Nettuno.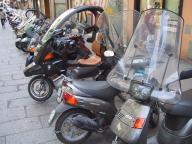 Scooters.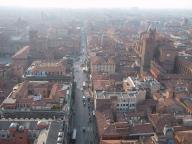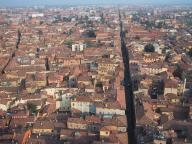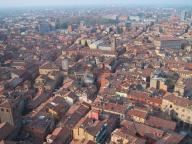 Views from Torre degli Asinelli.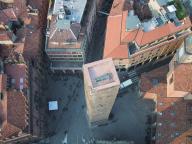 Torre Garisenda from Torre degli Asinelli.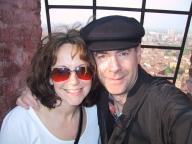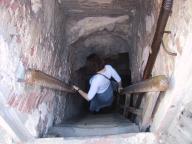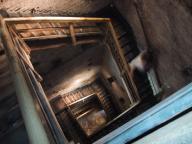 Top of Torre degli Asinelli and descent.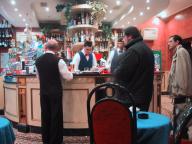 At the bar.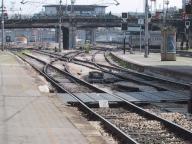 Rail yard.

Back to Travel.
Jim Rees