Venice, April 2001
Please read my license notice before copying my photos.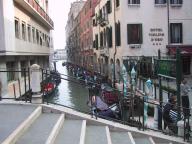 Rio San Moisè.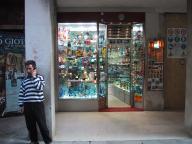 Gondolier with cellphone.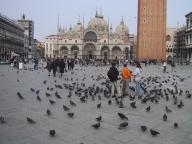 Piazza San Marco.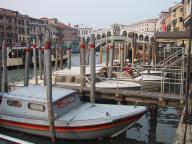 Rialto.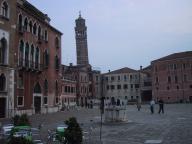 Leaning tower of Venice.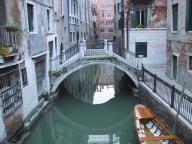 Rio with bridge.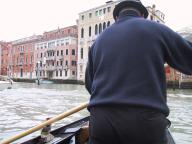 Gondolier at Traghetta San Toma.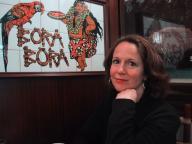 Bora-Bora tiki restaurant.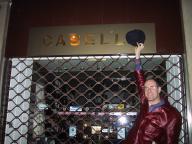 Casello.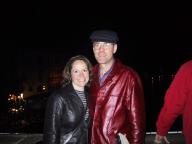 At the Rialto bridge.
Returning Home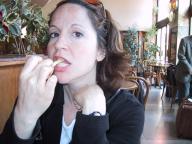 Eating fries at the train station.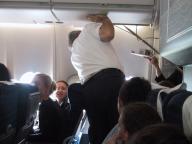 Putting the DC-10 back together for the flight.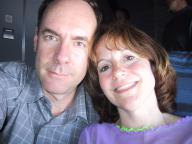 On the return flight.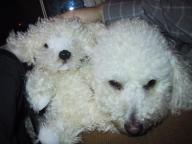 Boo and friend.

Back to Travel.
Jim Rees