Jamaica, August 1994
Please read my license notice before copying my photos.
Montego Bay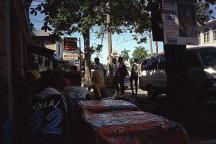 Breakfast.
Havana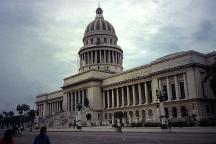 Capitol Building?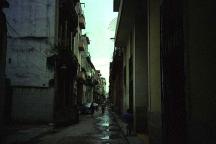 Street scene.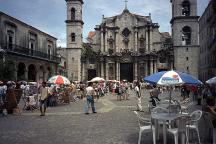 Plaza.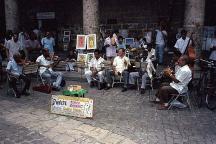 Orquesta Piquete Tipico Cubano.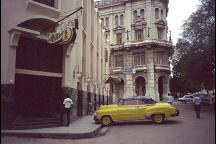 Floridita bar.
These are all Photo-CD scans from 35mm negatives. They look much nicer than the flatbed or Nikon Coolscan scans I use on some of my other pages, but I haven't decided if they're really worth $1.50 each.

Back to Travel.
Jim Rees