New Orleans Usenix, June 1998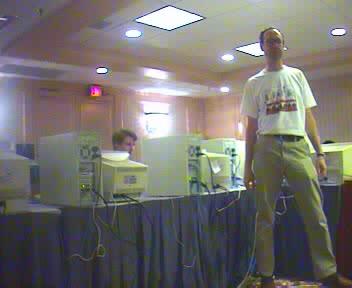 Here I am in the terminal room.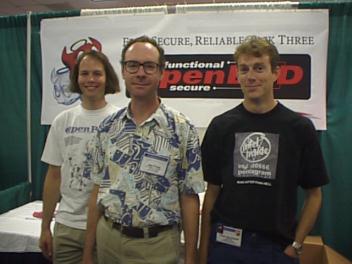 With Todd and Theo in the OpenBSD booth.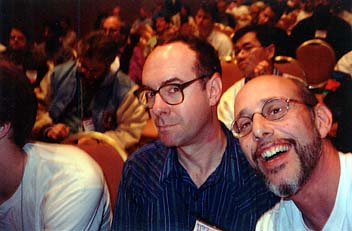 With honeyman.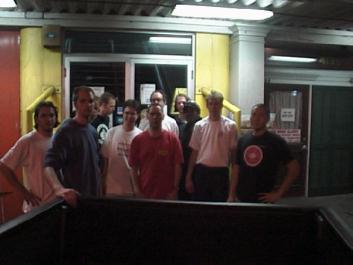 At the Mid-City Lanes Rock 'n Bowl with the OpenBSD Bowling Team.
Photos 2, 4 by dugsong. He took a lot more photos than I did. Gus took a really bad photo of me too.

Back to Travel and Culture.
Jim Rees