Pemberville, Ohio, October 1999
Please read my license notice before copying my photos.
Luckey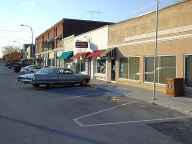 Downtown Luckey.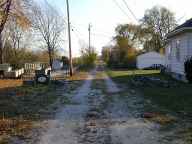 Former TF&F Interurban right-of-way.
Pemberville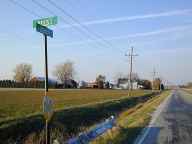 Rees Road.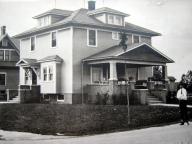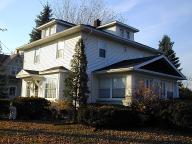 Chester Rees house, 1924 (L) and 1999 (R).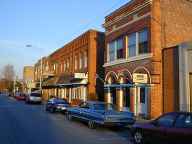 Downtown Pemberville.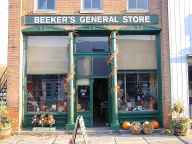 Beeker's General Store.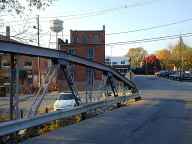 View of Pemberville with water tower.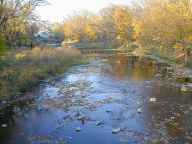 Portage River.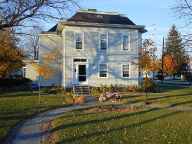 Morris Rees house (my great-great grandfather).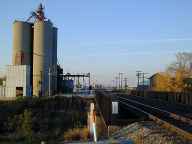 Wayne Feeds.
Bowling Green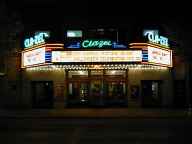 Cla-Zel movie theater.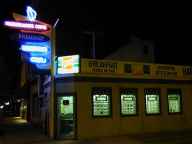 Nameless 24-hour coffee shop.

Back to Travel and Culture.
Jim Rees