Yucatán, March 1998
Each thumbnail image is a link to a separate, larger (5x) jpeg image.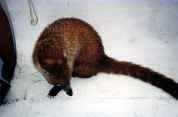 I don't know what this is.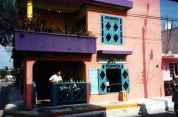 Café Cito.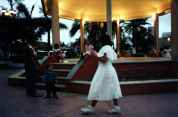 Kids playing in the plaza, Isla Mujeres.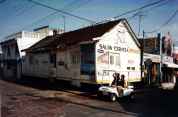 Salon Cerveza Pancholo's.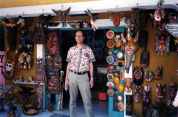 Shopping in Playa del Carmen.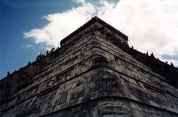 The big pyramid at Chichén Itzá.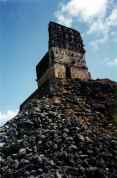 Mayan ruins at Shayil.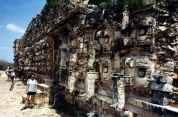 Chac rain god masks.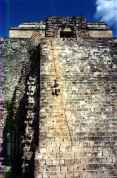 Pyramid at Uxmal.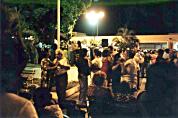 Dancing in the plaza at Mérida.

Back to Travel and Culture.
Jim Rees